We are Trexin
Trexin is a management and technology consulting firm specializing in the application of advanced technologies that drive business value. We help our clients devise business strategies that capitalize on disruptive changes related to technological innovation, government regulation, organizational restructuring, and business-model shifts. We have national coverage with offices in Chicago, Minneapolis, New York and San Francisco.
stay informed
insight paper
Hyper Change in a Fragile Market
Improving quality and lowering costs through different partnerships and aligned incentives remain a
Our healthcare system is a very complex puzzle with many areas of society, government, and business striving for all Americans to have access to quality and affordable healthcare. Continuous change has been par for the course for many years and will continue for many years to come. Recently, th...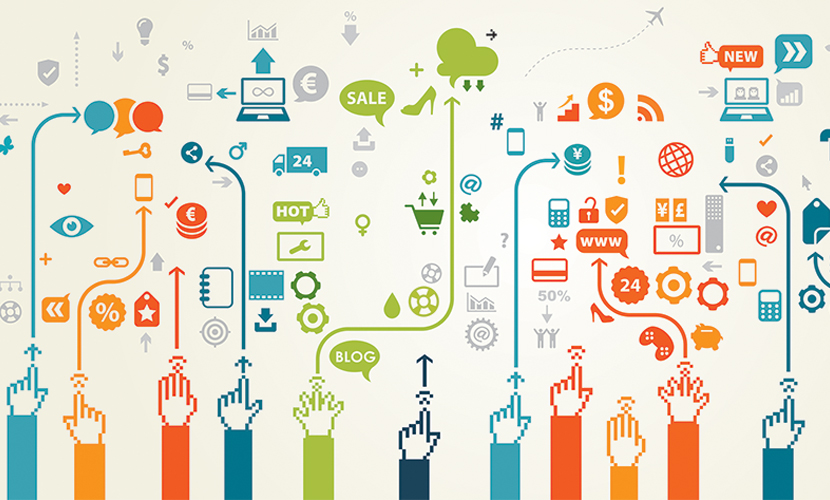 Case Study
Making the Most of Point-of-Sale Data
Trexin helped a consumer packaged goods company create a strategy execution roadmap to enable a fact
Our Client, a category-leading consumer packaged goods company with a strong brand, was beginning to experience sales erosion and retailer attrition. A new executive team surmised this was partially due to ineffective retailer collaboration, exemplified by their inability to present retail par...
news & info
Scott King Promoted to Senior Principal
Minneapolis, MN
Trexin Consulting, a management consulting and IT solutions firm, announced today that Scott King has been promoted to the role of Senior Principal. Trexin specializes in the application of advanced technologies that drive business value....
tweets by trexin
Congratulations Scott King! Scott has been promoted to Senior Principal: https://t.co/awAtNFgTBI
posted on 1 day ago
upcoming events
There Are No Upcoming Events