We are Trexin
Trexin is a management and technology consulting firm specializing in the application of advanced technologies that drive business value. We help our clients devise business strategies that capitalize on disruptive changes related to technological innovation, government regulation, organizational restructuring, and business-model shifts. We have national coverage with offices in Chicago, Minneapolis, New York and San Francisco.
stay informed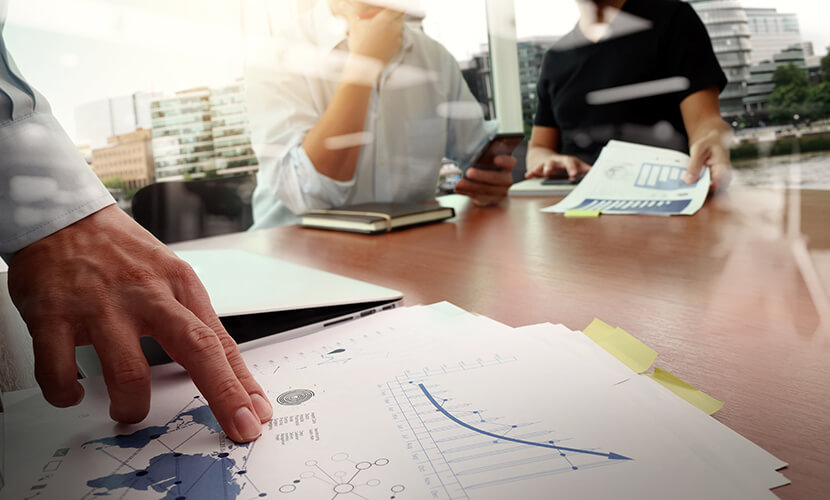 insight paper
Pragmatic Agile and Reports
Using the Agile methodology to design useful, relevant reports
I am a late-comer to Agile. For years while at Bell Labs, MCI Systemhouse, FastWeb, and US Bank, I collected what I called "tricks" to help me and my teams get things done better and faster. Only when I went to work for ThoughtWorks did I realize that this had all been codified in a framewo...
Case Study
Estimating Flood Risk Using Predictive Analytics
Trexin was chosen as the exclusive technology partner to design, develop, deploy, and manage an ana
Our Client, the founder and CEO of an innovative startup that developed an analytics model to accurately predict flood risk for a given parcel of land over a period of time, wanted to commercialize the technology to help consumers, businesses, and governments around the world better prepare and...
news & info
March 2016 The Chicago Forum for Justice in Health Policy
Chicago, IL
The Chicago Forum for Justice in Health Policy presented "Reforming Illinois' Public Health Data Systems" on March 4, 2016, at Loyola University's Chicago School of Law Health and Medicine. Over 120 participants made up of public health professionals, state and local government staff, r...
tweets by trexin