Global Cyber Security Initiative Summit
Chicago, IL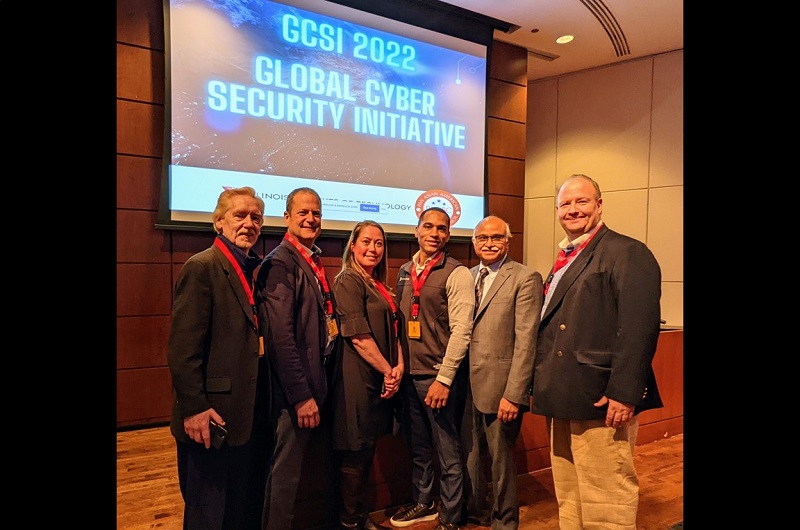 Trexin's Chief Security Officer and Technology Capability Lead, Glenn Kapetansky, moderated the blockchain and artificial intelligence (AI) panel at the Global Cyber Security Initiative (GCSI) Summit on April 26th. The overall theme of the event was building cyber resilience – surviving threats today and tomorrow.
The panel Glenn moderated included:
Kathleen Alcorn, President & COO, EyA Americas Inc.
Jason Price, Director of Regulatory Relations, Blockdaemon
Tony Pettipiece, Chairman of the Board, GRIP (DIFC) Investments
Andrew Kumiega, Assistant Professor, IIT Stuart School of Business
The discussion focused on cyber risks to blockchain and AI, with pragmatic advice for mitigating those risks from the panelists' diverse backgrounds and experiences.
To learn more about Trexin's Cybersecurity Practice Area or to contact Glenn, please click here: